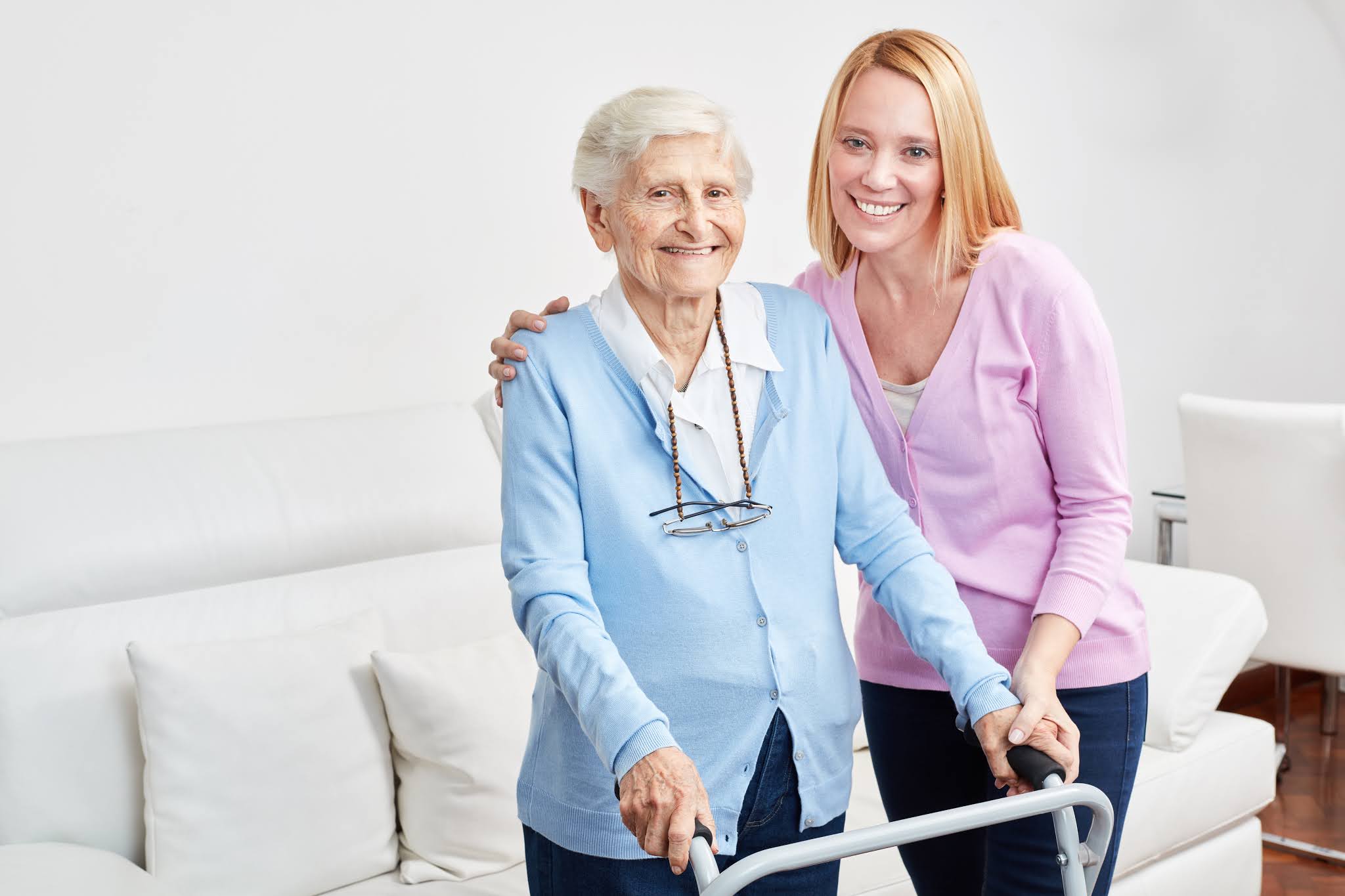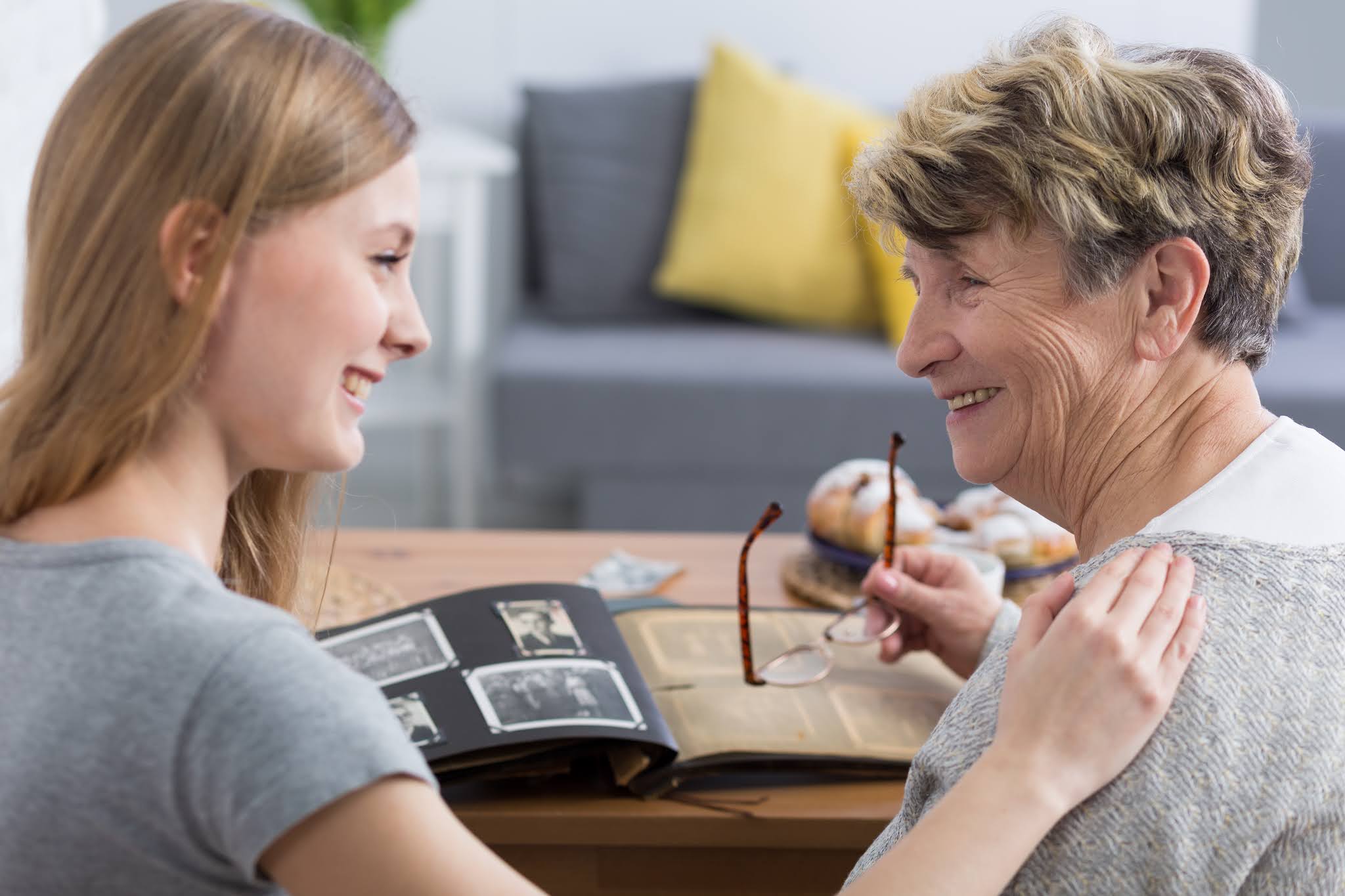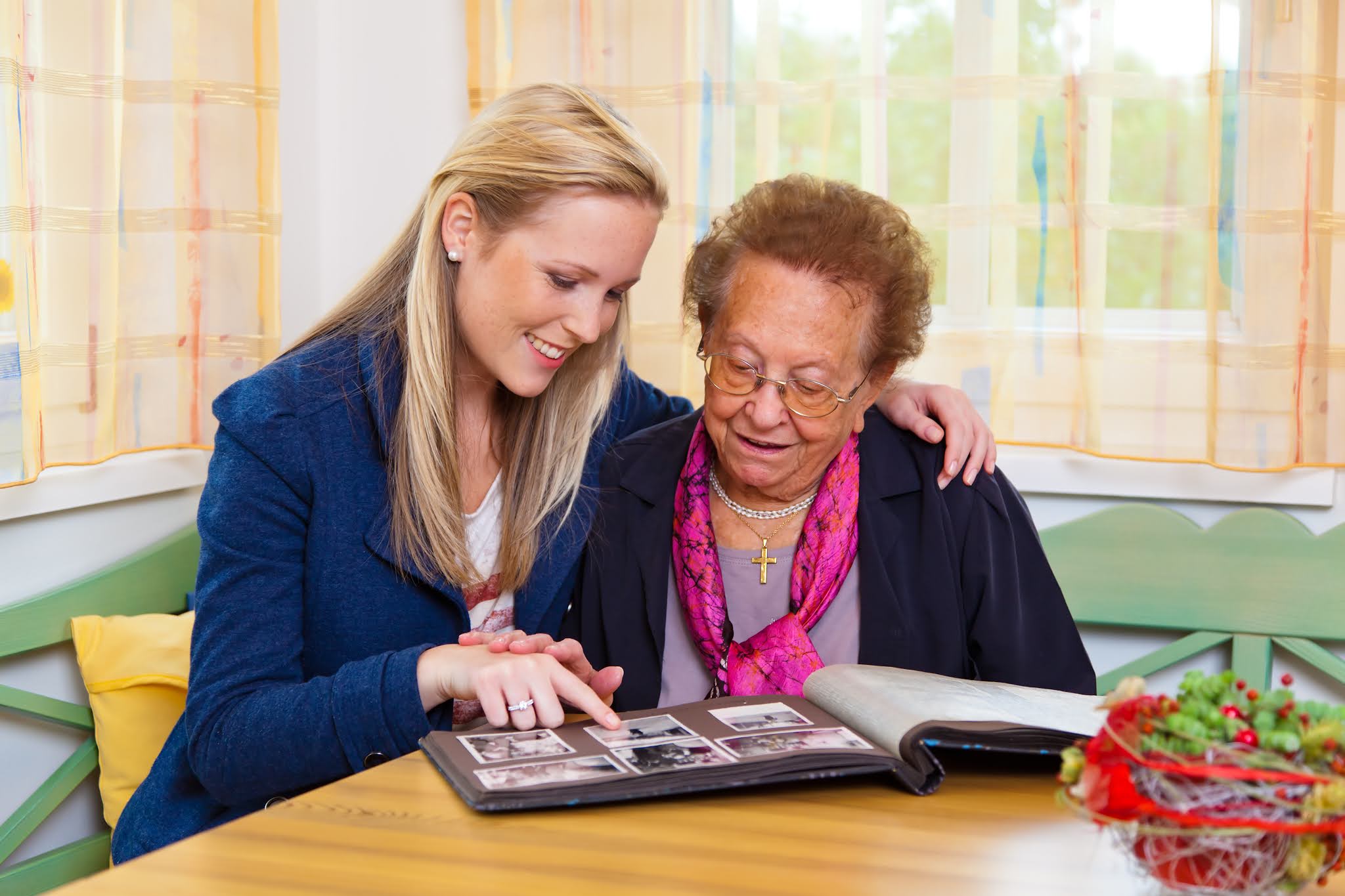 Slide 1
It's about believing in those people who need help living at home.
And it's what set out to do every day.
Slide 1
We assembled an incredible team of experienced Qualified Caregivers who are truly passionate about and committed to providing the highest quality care.
Slide 1
Specialized Dementia & Alzheimer's Care

Our Dementia Specialists use our personalized, engaging approach that follows our Core Brain Training System.
Welcome To Leading Edge Senior Care: Live-In Care & Aging Care In Mesa, AZ
How We Care
Specialized Care
All our caregivers are thoroughly interviewed, trained, bonded, and insured.
Michele and her team are a Godsend! I appreciate how she continues to go above and beyond to make sure my mom has everything she needs. Michele created an individualized care plan based on a needs assessment, and then she matched caregivers to my mom's personality and needs. The care and services that my mom is receiving from her staff is phenomenal! My mom is extremely happy and always looks forward to seeing her caregivers from Leading Edge Senior Care!
(See the Original Review on Google Reviews for Leading Edge Senior Care)
I don't think that I will ever be able to find the words to express my deep gratitude to you for all that you have done for me and continue to do. You are, quite literally, my lifesaver.
I cannot thank you enough for your understanding and support through some difficult times. It is refreshing to work with someone who provides the utmost in professionalism and kindness.
Join Our Community
Getting quality Home Care with Leading Edge Senior Care is easier than ever. Let us treat your loved ones like family!